Summer sales, one of our most favorite times of the year! In most stores the offers have already started, while the official beginning date is Monday, July 11th. During sales, retailers display a wide variety of their products at extremely attractive and favorable prices.
But how do we make the most out of the offers?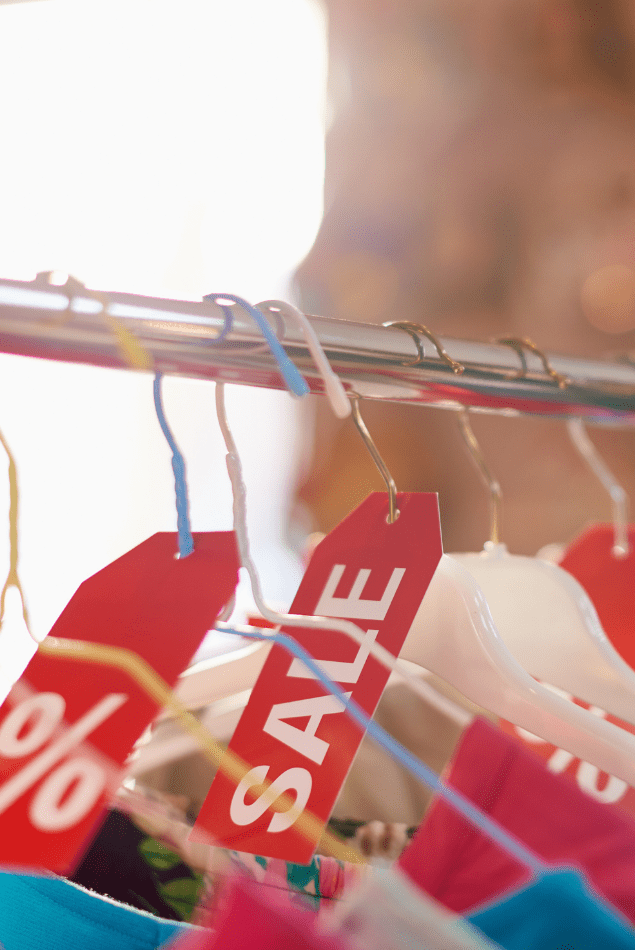 First, you need to look at sales as an opportunity to stock your closet with things you need rather than buying everything in sight just because it's on sale. This year you will go shopping with a strategy!

If you approach your shopping in a smart way, you'll get the most out of your money and get great clothes with no regrets.

It all begins with the right preparation. You need to know your closet inside out to create a list of what you are comfortable with and wear often, what you don't have but would like to acquire and items that you really don't need in any other form.

Aim for basic pieces that need replacement, fabrics and designs that will remain unchanged over time and won't look outdated.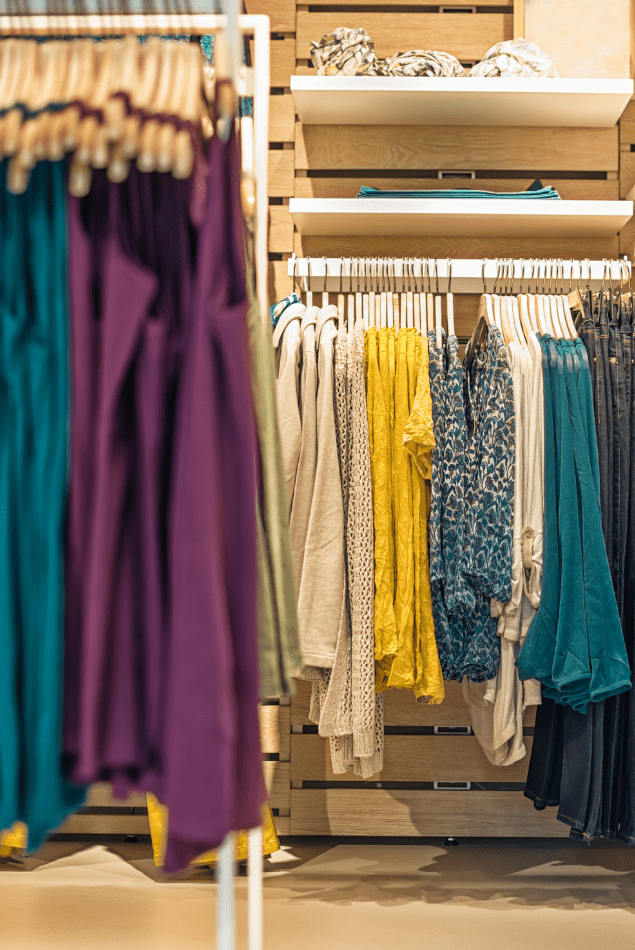 Knowing what you're looking for will make your shopping spree more bearable.
Keep in mind the season you are shopping for.
The stores hold sales 2-3 times a year to empty their warehouses and make room for the new collections. Hence, now is the time to invest in winter pieces as these will be on much bigger deals. So it's in your best interest to look for good jeans, coats and jackets, sweaters and shirts. You usually find all of these expensive when it's their season, but in sales you'll find them at really low prices. You will also see that as far as summer is concerned, you will not find many offers as it is still "in season" and the shops keep the new collection on the shelves and put pieces from the last season on offer.
If you're looking for a bag, now is the time to invest!
Bags are a timeless purchase and a good investment, especially if you get it at a great price. So, now is the time to find a bag that will be convenient for you in your everyday life, it will have good quality and therefore greater resistance over time! We women have a special relationship with our bags!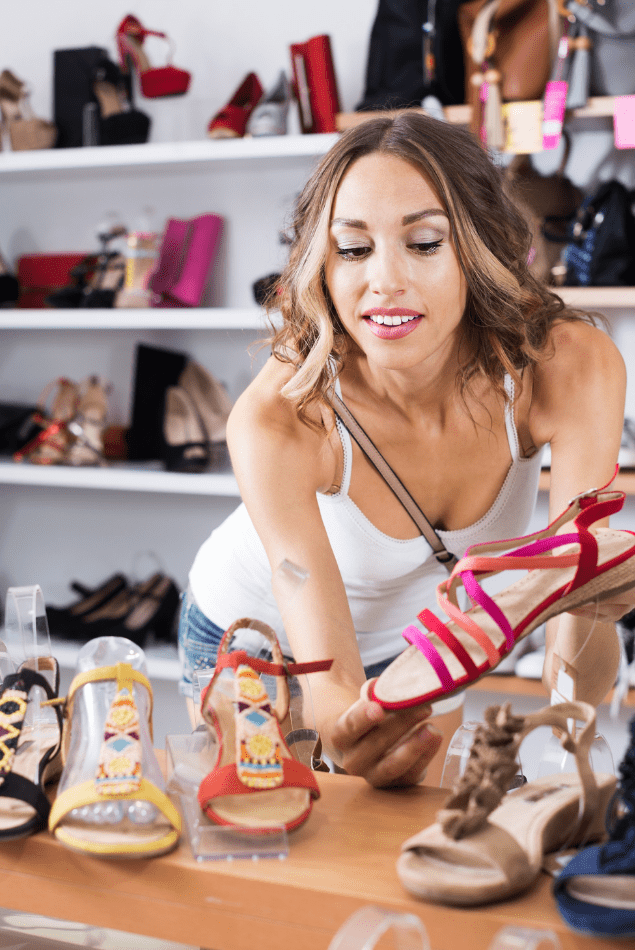 If you are crazy about your shoes, I have good news!
Most shoe stores don't follow the same tactics as clothing companies when it comes to sales. Thus, you will find shops that have offers on their entire collection. Therefore, the chances of finding the sandal you had seen at a lower price are very high. The only downside is that these stores rarely raise the discount rate above 30% to 40%.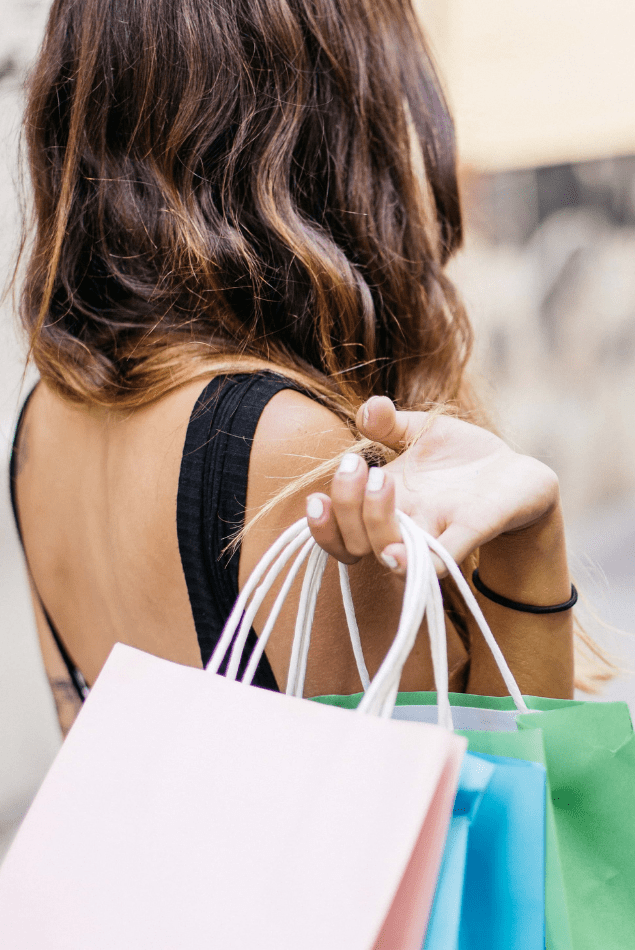 So the best strategy when shopping during sales is to look for classic, timeless pieces. That is, the ones that you can wear in different ways.

One last tip: From the end of August to the beginning of September, you will find this season's swimwear at half price! If you're crazy about swimwear too, then it's the best time to buy them and save them for next summer!
Have a bite