The movie screen and the enchanting theatre lights take you to a story that causes you intense feelings.
Theatrical plays and movies are divided into different types in order to anticipate the audience for what they are about to watch, depending on the emotions they evoke to the viewer.
The endless hours of filming for the big screen and the constant energy of the actors on the theatrical board in each performance, require comfort clothing combined with interesting materials and special fabrics paying attention to every detail.
Clothing modifications have their place and custom-made creations in collaboration with designers are what will make the difference and complete every perception.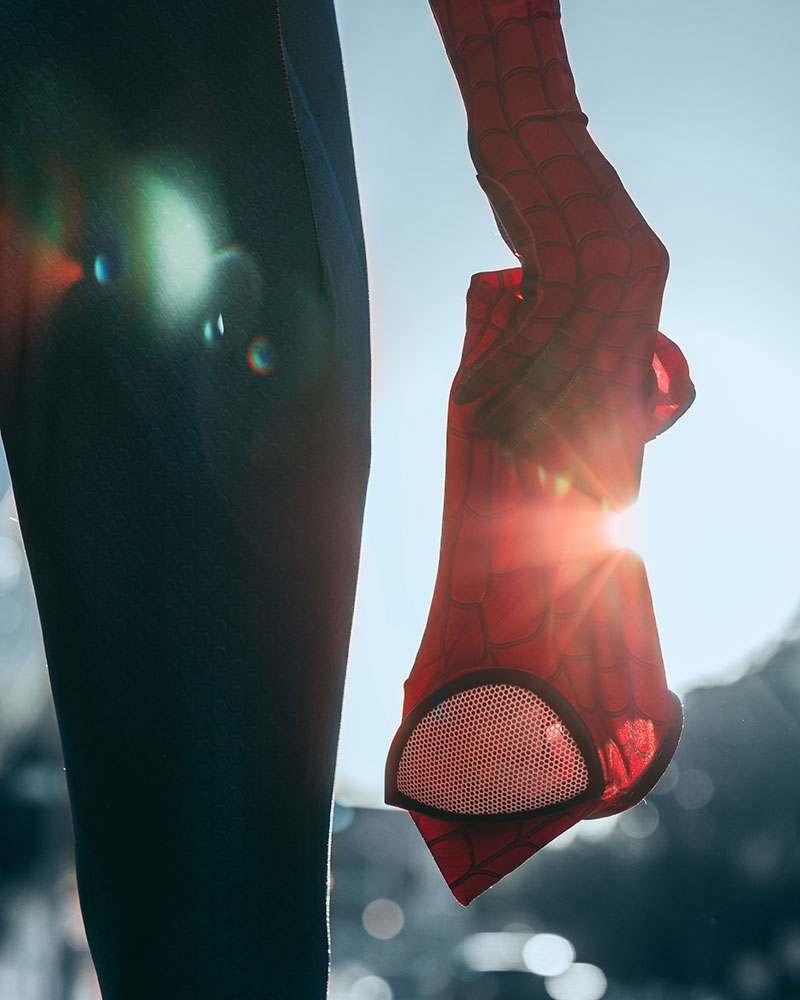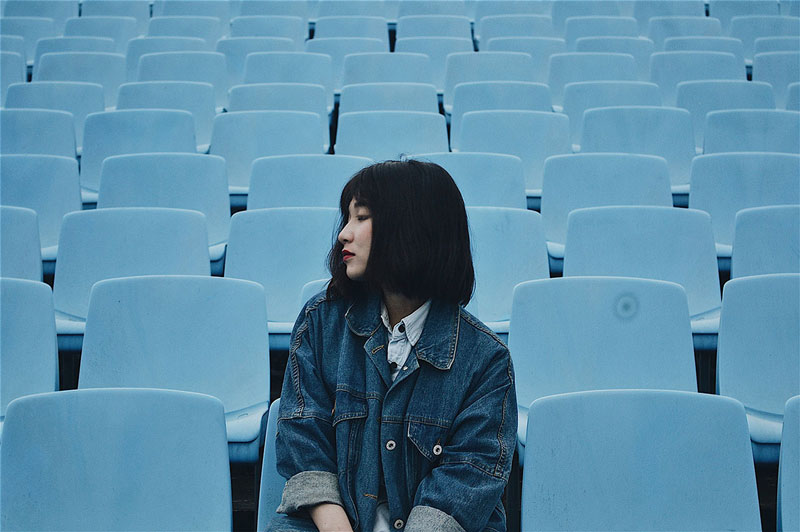 The costume design adjusts to the need of the actors and this is where the ideas for the perfect implementation are created.
The design of the clothes, the colours and the lighting under the direction instructions will give a tone of optimism, joy, sadness and even worry to the audience for what they are about to watch. The variety of clothing along with the intense movement of the actors and their interpretation are the dominant elements that will captivate you.
The constant renewal of the props, that will complete the perfection of each outfit through the constant search of and the vintage stores, is the one that will bring the perfect result to each scene.
The specific category of the theatrical stage and the movie screen does concern the fashion word, but the world of the history you want to tell!
Have a bite