The attractive way of placing a product in a store that will make the buyer want to get it is the principle of a visual merchandiser.
The right combinations of clothes in the shop window, the clever interior design and the aroma that is spread in the atmosphere are some of the dominant elements that characterize your brand name.
Taking into consideration the latest fashion trends in circulation and the constant renewal of the goods at regular intervals, visual merchandiser aims to properly inform customers about the new fashion trends based on each season and sales growth. It creates a warm and friendly environment for consumers making it easier for them to move in the space and find easily what they are looking for.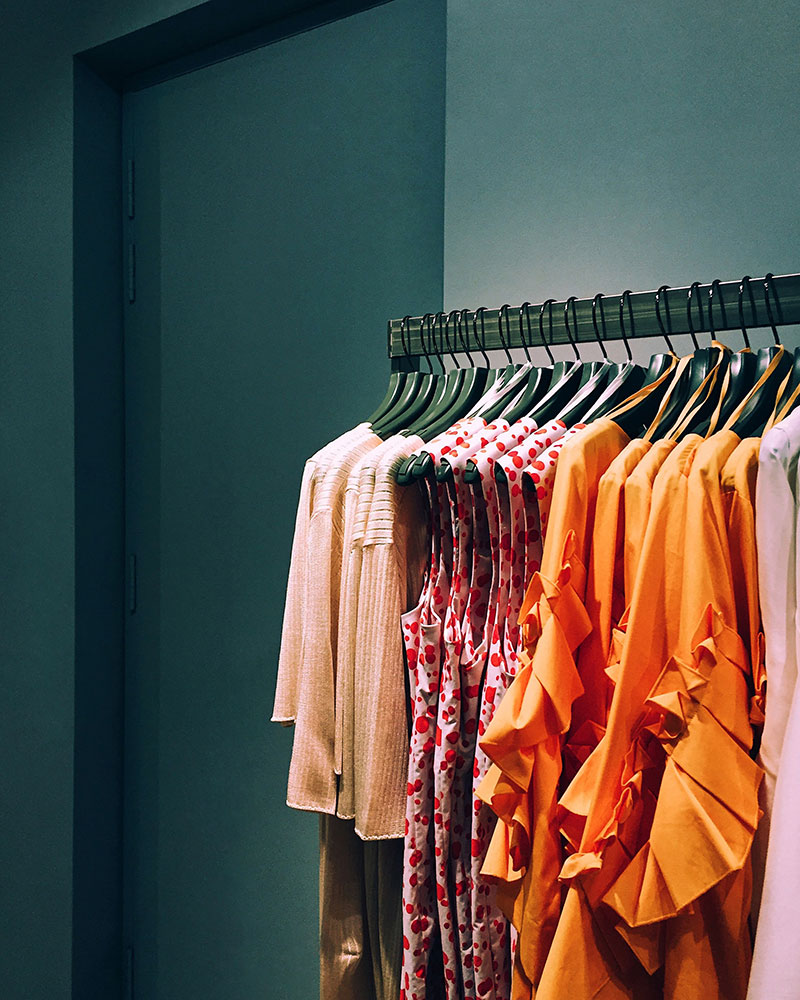 The necessary knowledge and constant update of the fashion trend is our taco dressing!
The collections of the clothes and the accessories consist of various items, colours, designs. Therefore, you have to make the necessary study so that they will be put in the store evenly without ignoring the main aesthetic of each brand. Grouping products is a basic way of setting up a store, while mix & match is the one that will establish the style of each brands clothing.
As the wide competition dominates nowadays a constant renewal of the merchandise is required as well as the frequent change of the store space with smart props and direct ideas that can easily and quickly renew the space.
Have a bite