We are more than certain that is a procedure you enjoy and love!
How many times have you been out shopping with your friends and have bought things that you just saw and got enthusiastic at the moment and you finally never wore them?
This is something we definitely want to avoid happening together! We meet in the area that serves you and we visit stores you love, while at the same time we suggest alternatives by avoiding you having meaningful purchases.
The budget you are willing to spend in combination with your real shortages that you have in your closet, ally and aim to buying useful and fashionable clothes and accessories that you can use in a smart way in your morning or evening look.
From there we combine your clothes, discuss everything that concerns you and you have not worn for a long time in order to renew your wardrobe and taking into consideration the new trends of each season. We can combine the personal shopping with a certain occasion you want to attend to and you don't know what to choose.
Shopping is a good idea for renewal and requires good mood!
But If you have limited time and you want a quick and immediate update from the online stores you follow, we can then discover together the online world of commercial stores through an online appointment the day and time you wish.
Whatever you choose, remember the reason you have started shopping and focus on the items you are missing so that you renew your wardrobe with useful things and combine your all time classic pieces of your wardrobe with the new fashion trends by adding extra doses of style in your every look!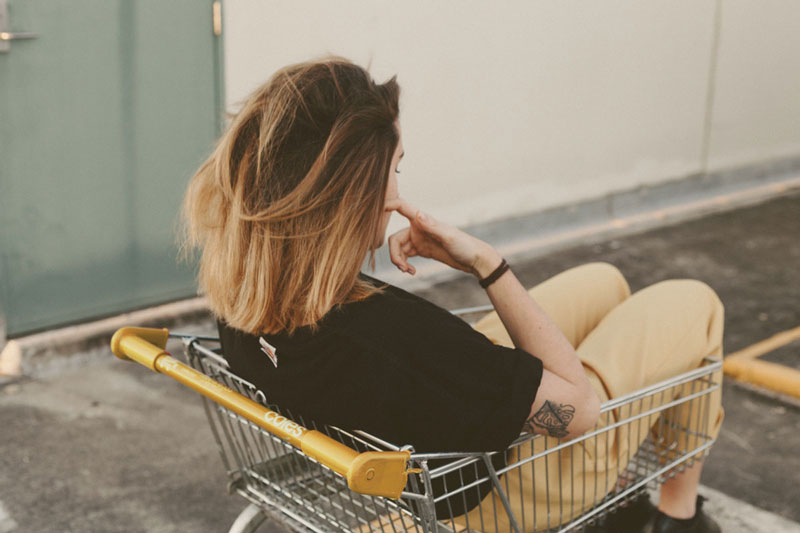 Have a bite