Online stores don't differ a lot in the way of thinking from the normal stores since they also require strategy organization and constant update.
If you want to create a modern online store and draw your consumer attention you have to always update and renew your products and think of smart and creative ways to present them and highlight them.
Product photography for still life clothes, your favourite layering and the mix & match versions are just a few of the tricks that you can use to gain the trust and interest of the buying public by presenting your new collection.
Useful advises and fashion tips that accompany every outfit of your collection are the new interpersonal contact with your potential customer.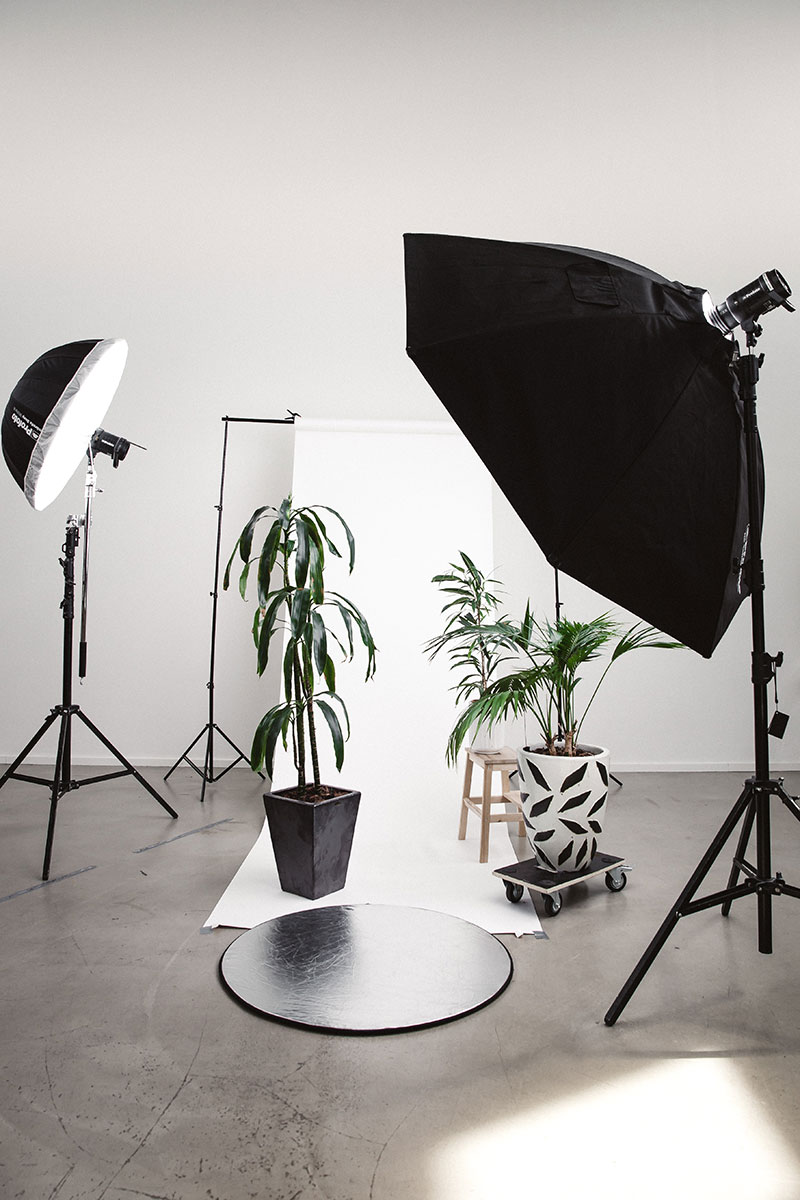 The detailed description of the products and the photography in white or in any pastel studio background that you will choose will create the necessary content that you need for the e-shop and is the one that will highlight the clothes of your brand in the most targeted and attractive way. Setting and fitting of clothes with shoes and
accessories in combination with a street style fashion editorial are the one that will draw the consumer's attention.
Your e-shop acquires content and useful tips for each customer, highlighting in the best possible way your collection from a distance in order to achieve and develop sales. Constant update of the consumers regarding the fashion trends is the extra communication you have with your customers and part of the philosophy of your business which creates the in-fashion brand name you want to have.
Have a bite