"Fashion changes
but style endures"
Coco Chanel
Fashion is something general, something that constantly changing, but style is a way of life. It's not just about your wardrobe but also how you see and deal with thing and situations. Finding your personal style is not difficult, as long as you have the mood to dare it!
The music you listen to, the food you try and the trips you dream of making are subconsciously linked not only to your clothing choices but also to your daily life. Style is something subjective and therefore is considered to be everyone's personal case. Clothing is another mean to express that.
"Style is a way to say
who you are
without having to speak"
Rachel Zoe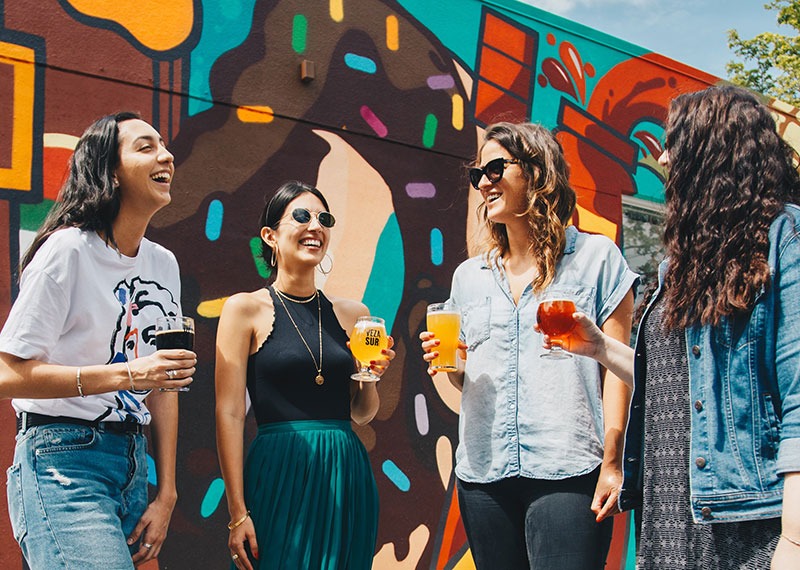 How important is this nowadays?
A possible job interview, a swearing ,an important event someone may attend to, a happy event such as a marriage or a christening but also a simple day out are just a few occasions that will make you think not only about what to wear but the combinations, the fitting you will do that will make you feel nice about yourself and beautiful.
Our goal is through a personal appointment to highlight your strong features and answer to all your possible questions you might have so that you can release a new way of expressing yourself not only with the existing clothes you have in your closet but also with the ones you would like to purchase and to be renewed.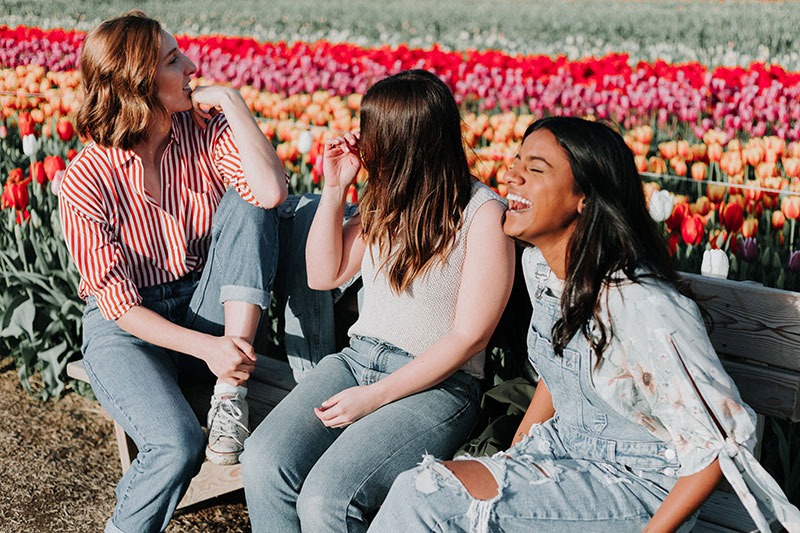 Style is confidence and choice!
Have a bite