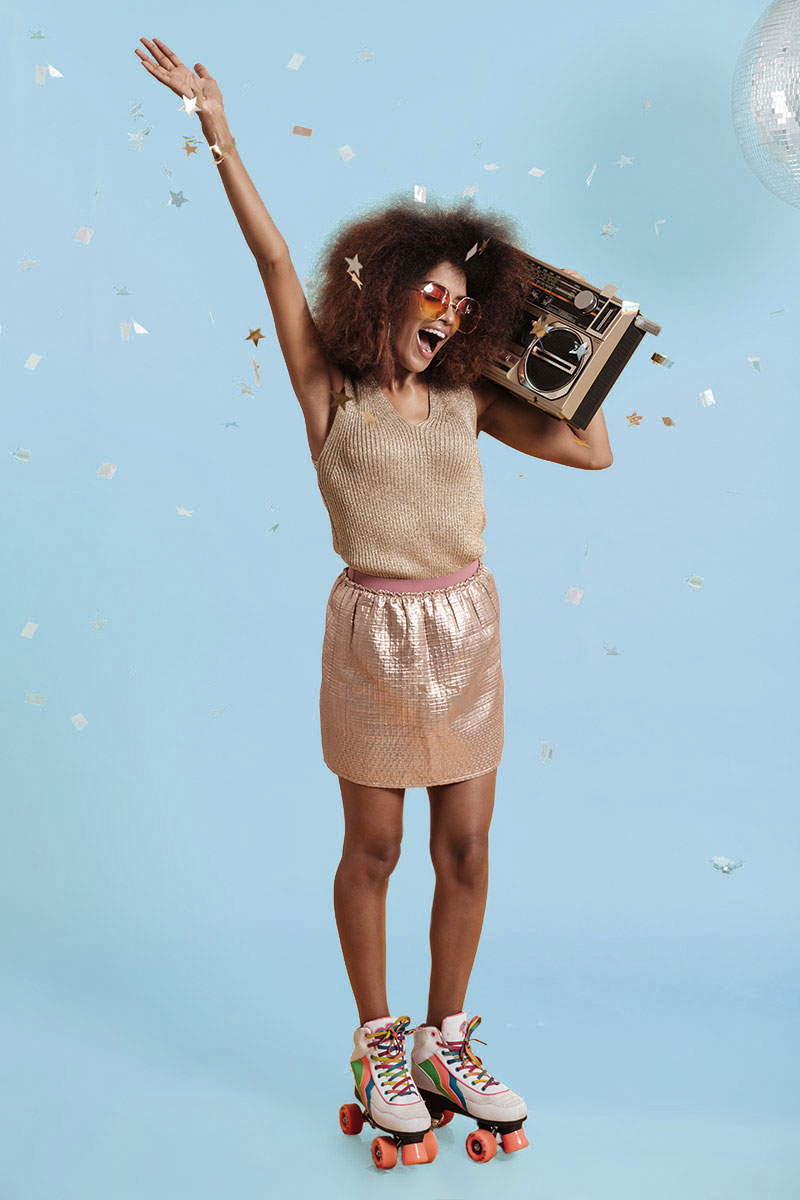 Music is fashion and fashion is music!
Every kind of music is inspired by a certain decade. It is no coincidence that many of the adjectives you will use to describe a particular style correspond to some musical sounds. Rock, pop and hip-hop music are just some of the categories which if you listen to certain words, refer to a certain style.
David Bowie, Michael Jackson and Freddie Mercury are some of those who dared to make a difference and express themselves free though their artistic clarity and their clothing choices.
Music video clip and live performances specialize and have the ability in a few seconds to provoke strong emotions not only through dramatic or happy notes but also by their stage presence.
Lyrics in combination with the melody and the image of the artists invite you to experience a new story and motivate you to dare the different. The concept of clothes is inspired by what you want to say through a song and the scenery you have created to convey the audience in a different emotional state.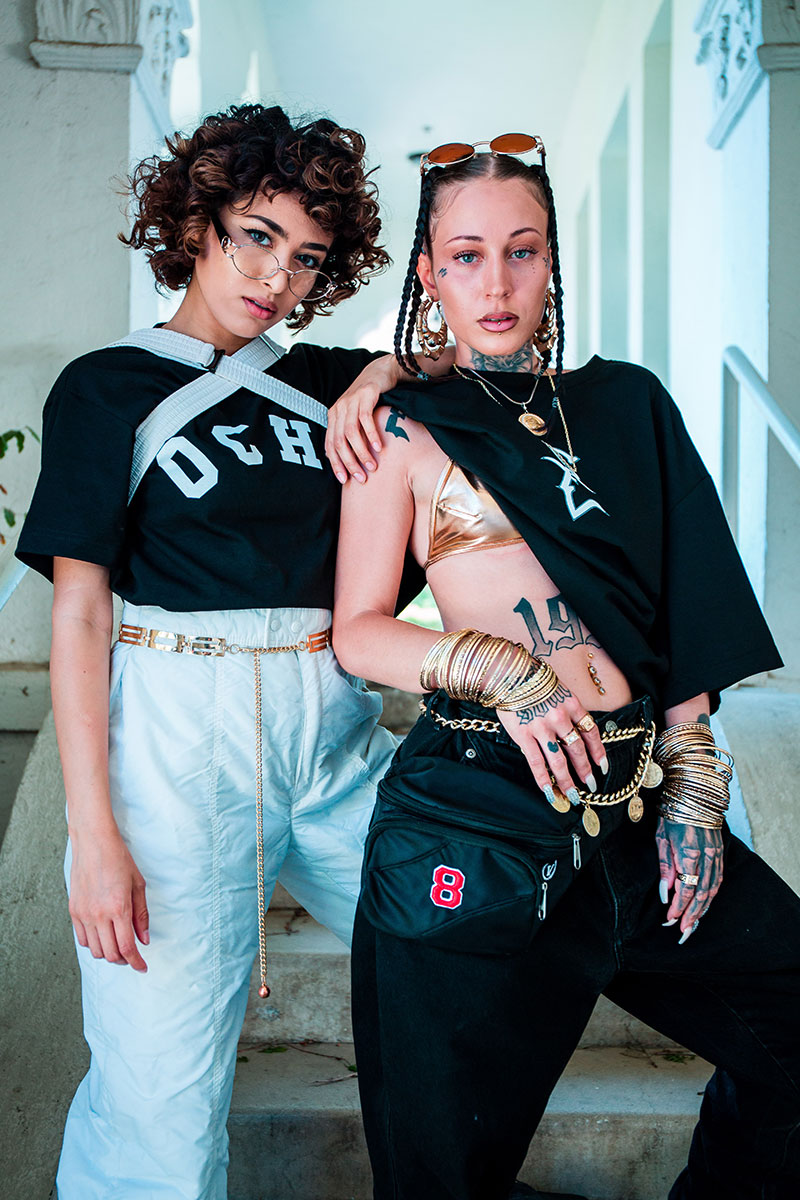 Directing instructions are the key to making a clip, while proper lighting along with the right colour palettes of clothes that suit everyone are the ones that will make the difference. The team spirit is the one that will judge the final result of the atmosphere you want to convey through your song and your stage presence!
Have a bite