There is a garment that you are going to wear once in your life! Enjoy it!
If you have found the perfect man who understands you like Maggie in 'Runaway Bride' and you can't wait for the big wedding day, a huge checklist is definitely waiting for you. We are here to relieve you of a great burden: finding the perfect wedding dress.
The right choice of the wedding dress depends on the body type or the style you want to give to the concept of your wedding.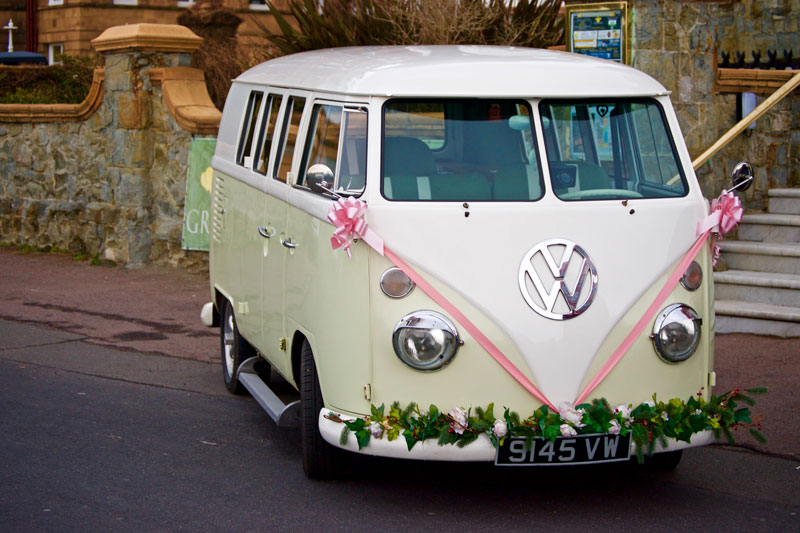 Your goal for this special day is to be more glamorous and brighter than ever!
We are sure that you have been dreaming of this day for a long time and you would like to have everyone's eyes on you without of course losing the essence of this joyful event. We, based on the budget you are willing to spend, suggest designers who will either make you a custom-made proposal or you will choose from the existing collection taking into consideration the stylistic changes we will define together.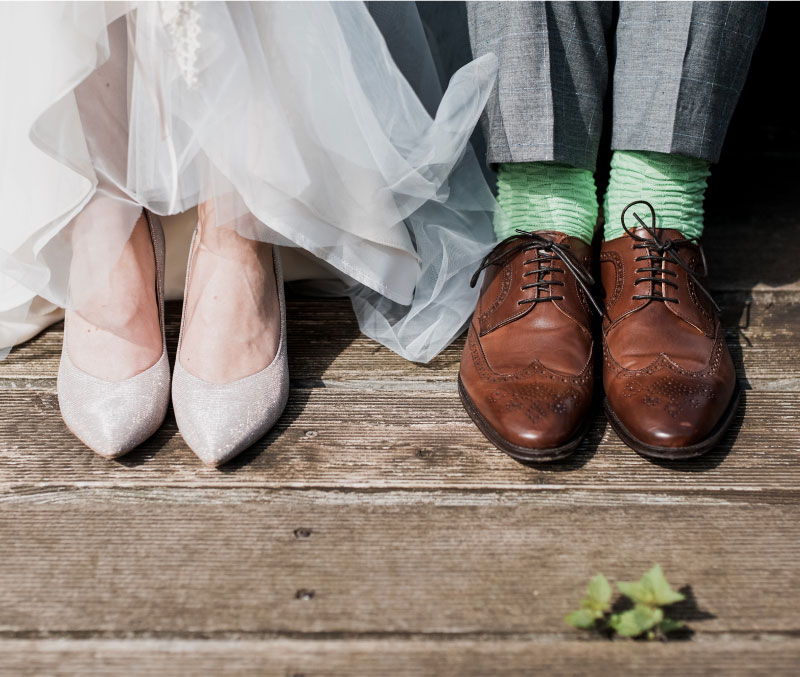 Together we will choose the right makeup and the most feminine hairstyle that will highlight the features of your face and your sex appeal as if you wanted to be the star in a wedding fashion editorial.
Shoes that will complete your look along with the accessories that you might need are part of this glamorous evening.
The whole process of the preparation along with your girl friends and your best woman can be part of the total in fashion process and the search of the wedding dress can become a happy party that will of course include you and your loved ones.
The taco menu in this successful recipe of marriage includes moments of happiness and glow!
Have a bite