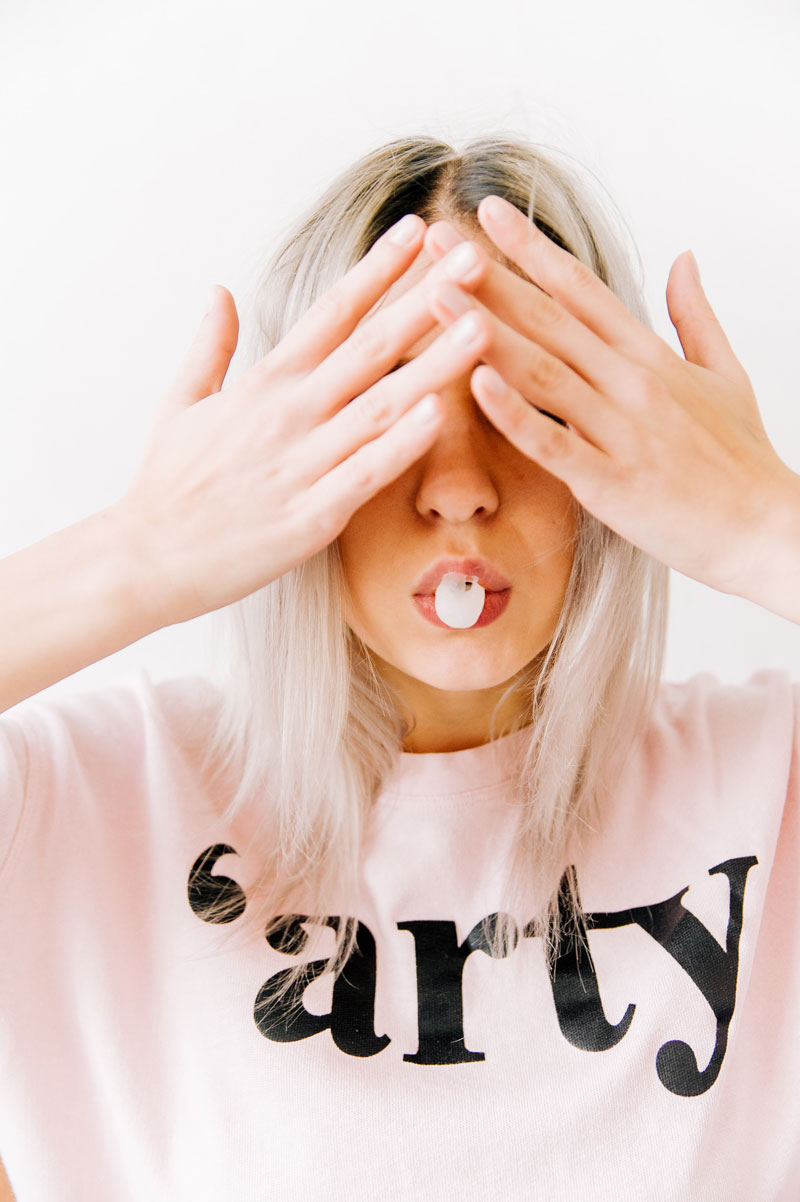 Are you ready to see your brand differently though a fashion editorial?
Fashion editorials are the look books of each company that gives you the ability to propose new fashion trends and show you how you can mix & match of clothes as they do in the magazines!
The goal of each company is to highlight the clothes, shoes and accessories that it has by staying in the forefront of the market by a more alternative way that will win over its consumers among competition.
Brand names that circulated in the fashion market vary in their views as well as in their collections with the result the consumer public to be divided in the choice of products they want to acquire.
The magic of clothes is the one that can travel you!
The basic principle to be able to highlight your brand name is to share with your partners what you have thought of and start making it happen.
Through fashion and appropriate styling, you can meet the new trends that are released per season but also the all-time classic items of each collection that are redefined today.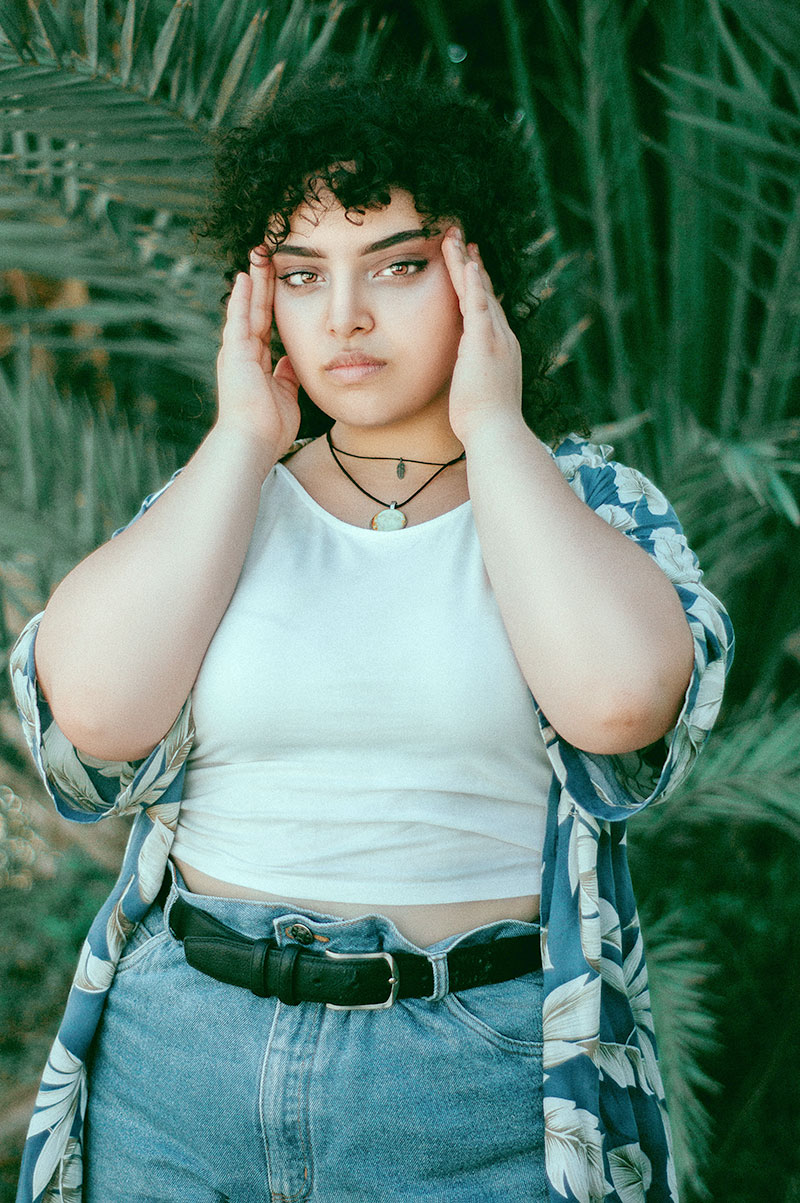 In collaboration with each customer and the authenticity of the variety of ideas we have, we create fashion editorials that have the ability to highlight the story telling of each brand through a journey of images that will definitely win every consumer.
Our goal is the best possible promotion of each product so that a modern and alternative image of every look book which will suggest not only the new trends of your brand but also useful knowledge that are necessary for every person's image.
Have a bite