Have you ever thought what it would be like if you suddenly changed your whole style and appearance?
Have you ever wondered what it would be like if you spend one day for yourself? If yes, then this category will definitely draw your attention, as long as you feel for what is about to follow.
Your face shape, your height, even your weight doesn't matter if you decide to make a holistic change in your appearance. We see, comprehend and evaluate your needs, adjusting every fashion version along with the best experts that will teach you tips that suit you and your character.
So, get ready to spend a whole day together and choose clothes you want to wear that will flatter you and make YOU feel good with yourself and change the way you feel about your style so far.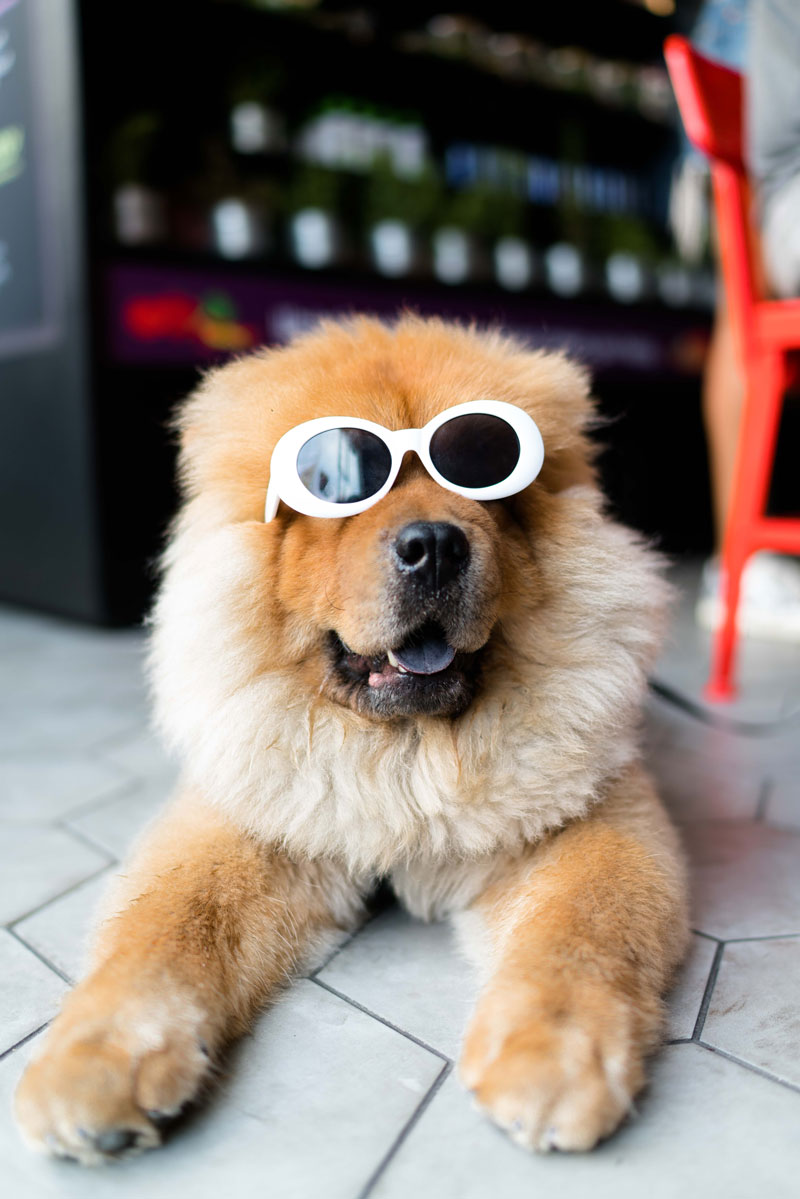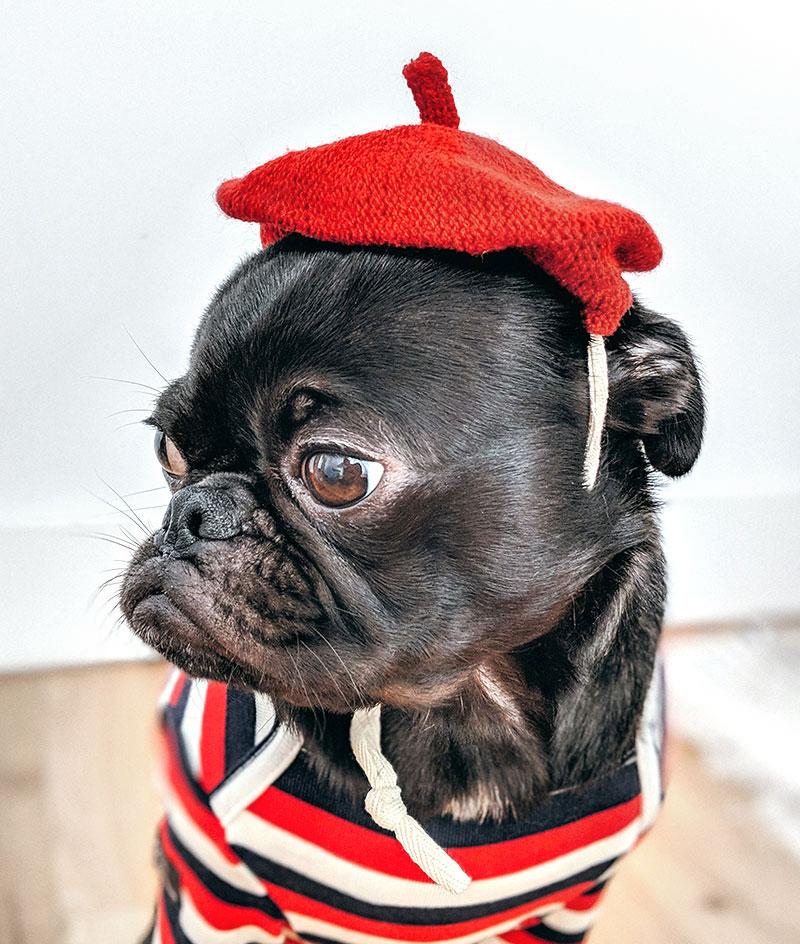 If you dare and be positive to making a difference, then we are here to give you a total new approach to your appearance!
The color of your hair combined to the coup and the haircut you want to have are part of the process of change since they successfully complete the image of your face. The experienced hairdressers who belong to our fashion team suggest you different versions that match not only your skin tone but they style you want to get.
Makeup completes your appearance and is considered to be the mirror of your face. For that reason, you learn from talented makeup artists how to make up in your everyday life easily and quickly, avoiding exaggerations. A few make up steps are enough to refresh you and learn small tricks so you can use them later on your own
Have a bite