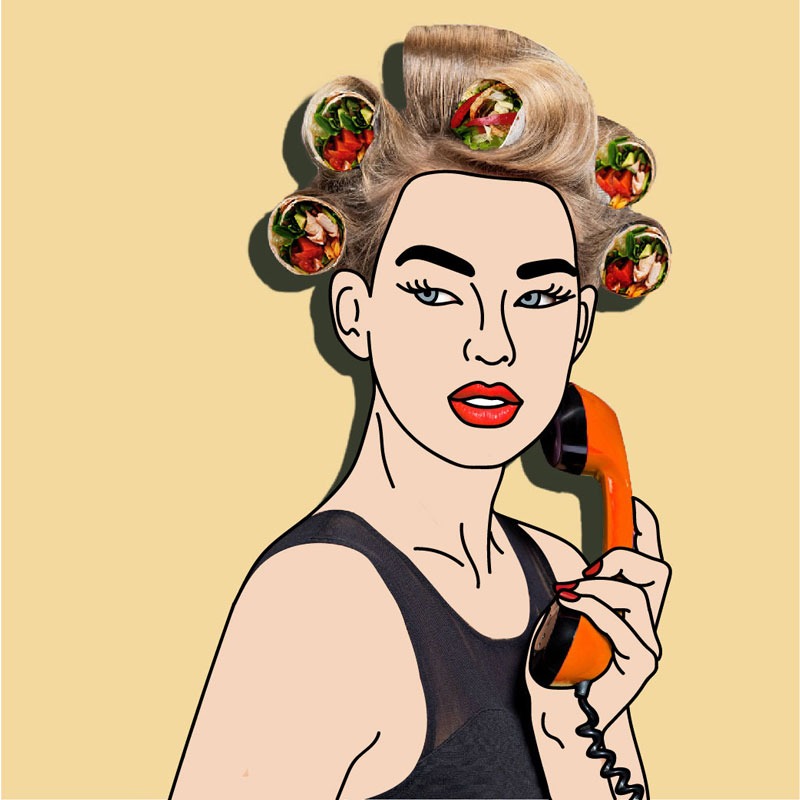 /01
Taco is wacko!
What does fashion have to do with Mexican cuisine? Intense colors and different textures, maximalist mood, the sur mesure philosophy in everything we eat and wear. So why is taco wacko?
Because with Dazzy Taco Dressing, the right kind of styling, we state who we are and how far we want to go. To Mexico and beyond.
Dazzy Taco Dressing is here to discover your personal style together, showcase your brand and communicate your message through image.
Are you ready to explore your taco side?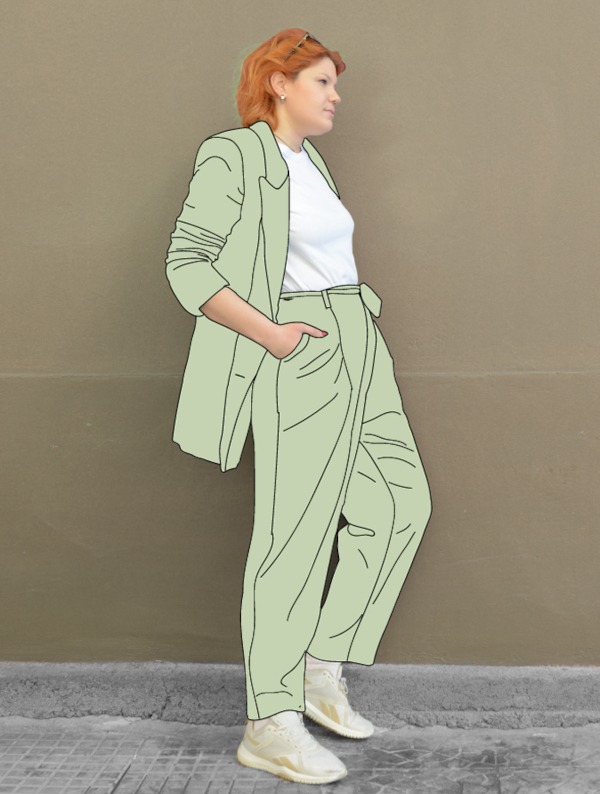 Meet the Tacos
Taco is as versatile just as you! Taco or Coat? Professionals who know the needs of the market, are here to help you with the goals of your brand or the promotion of your personal style!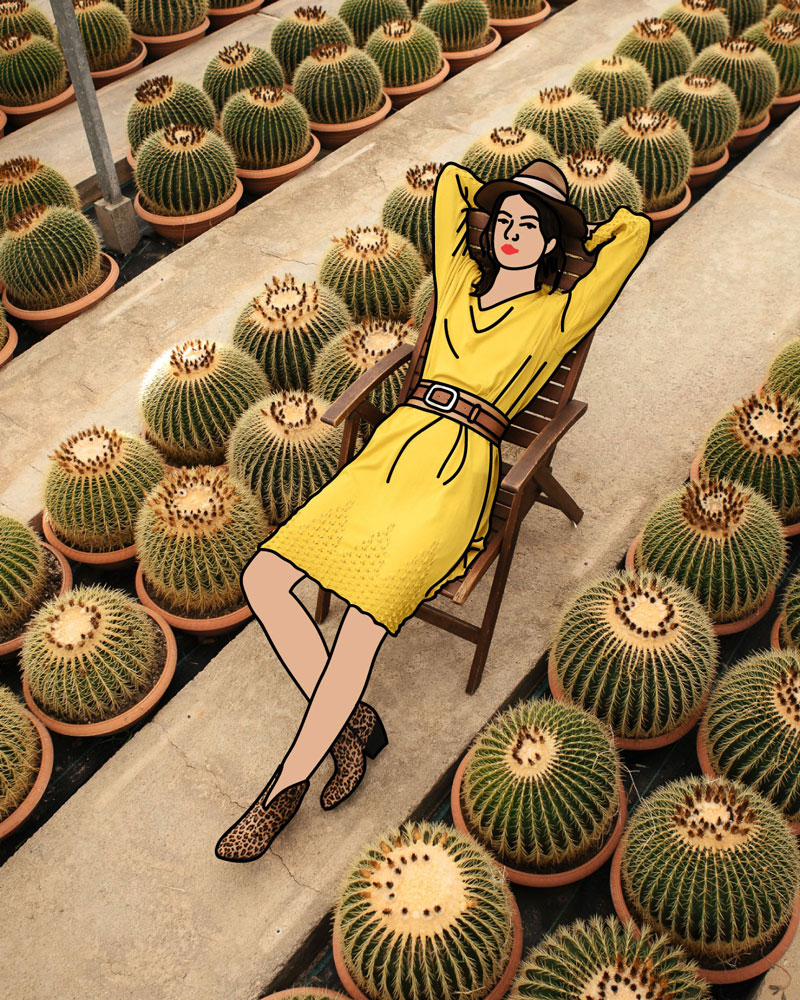 /03
What a mess
In a constantly changing world showcase your personal statement through your style. Create new stories that are ideal for any circumstance! So, don't dress, express the mess!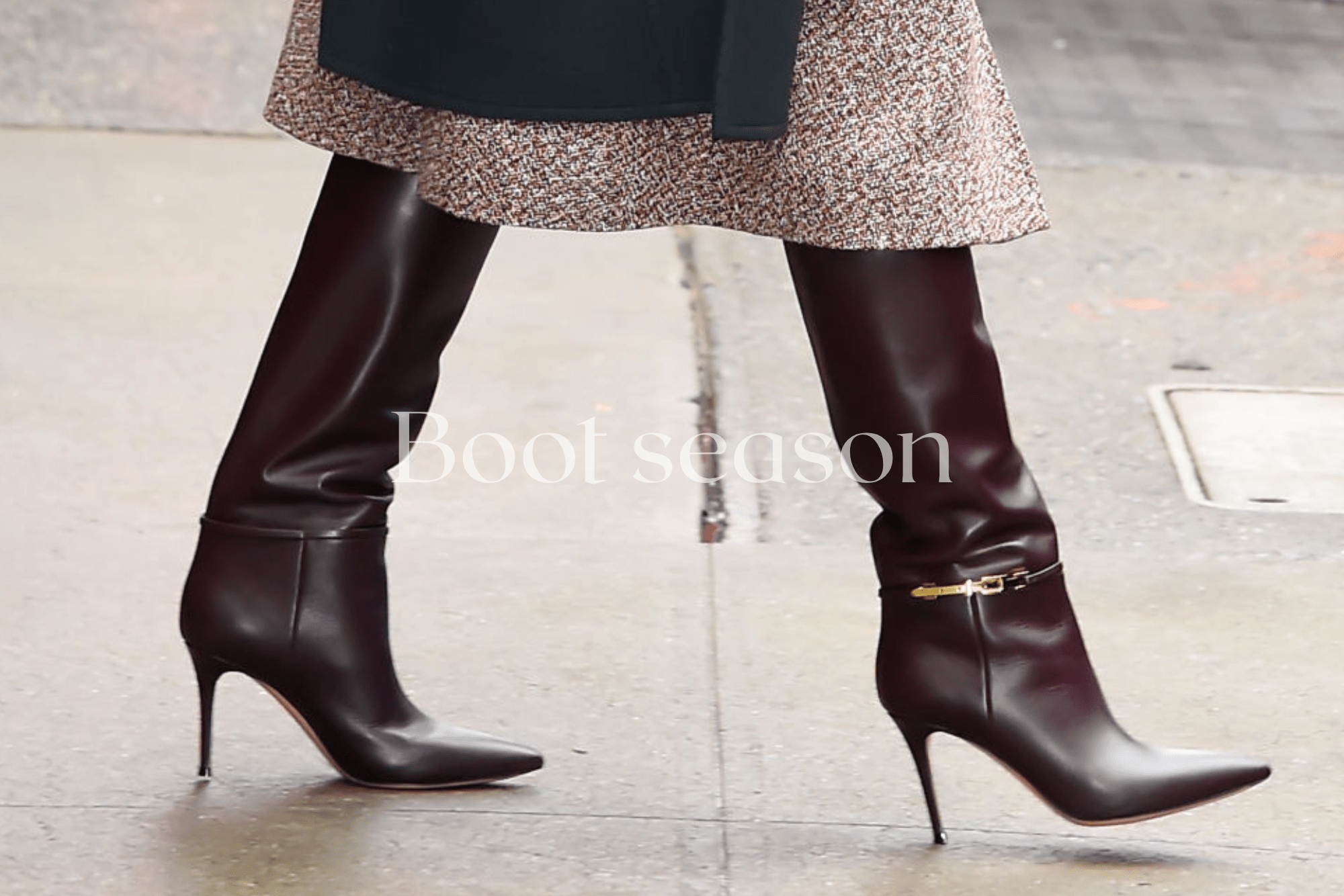 The shoe staple that should not be missing from your fall-winter wardrobe.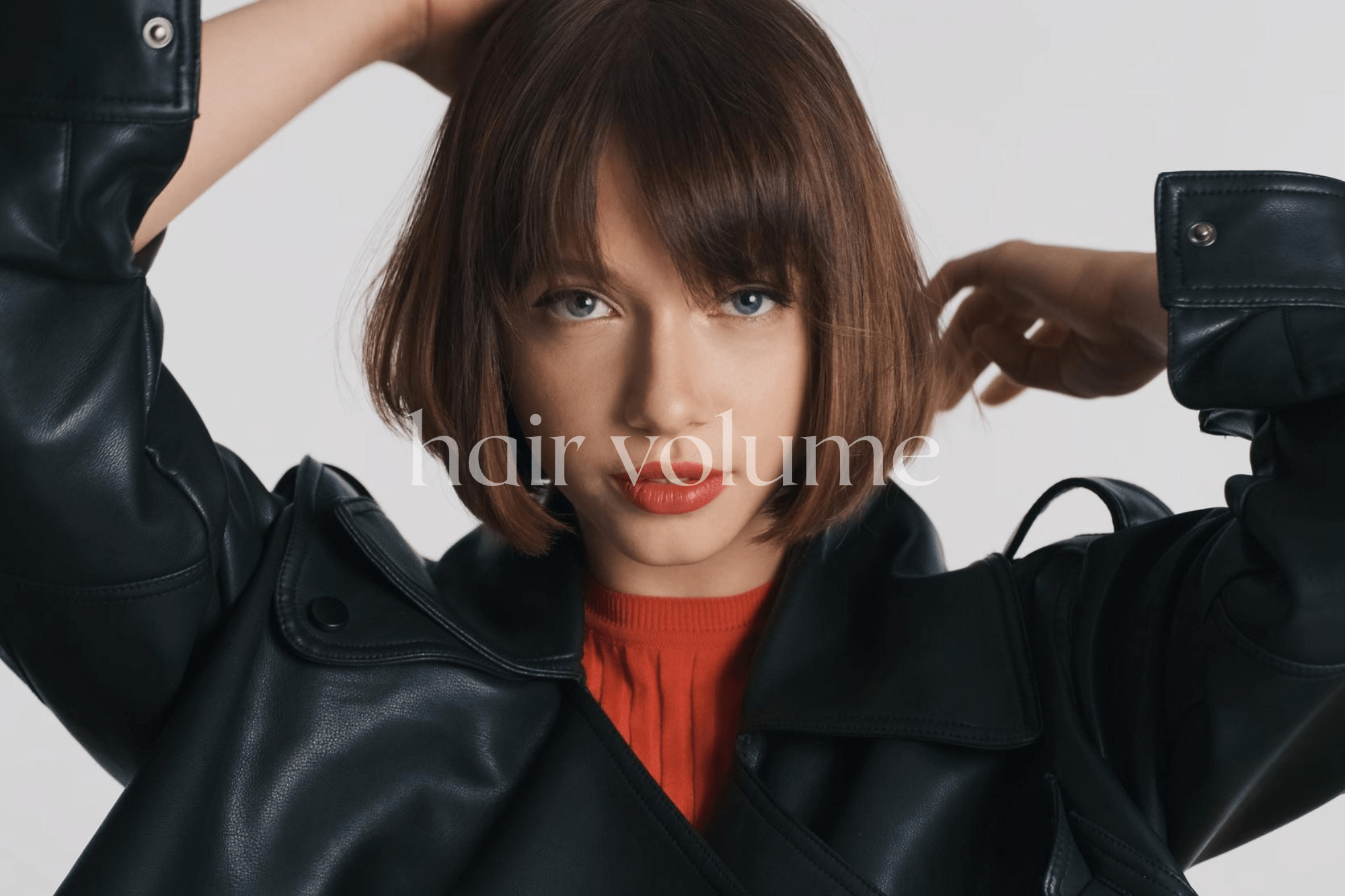 Dazzy Taco has researched and offers solutions for more impressive hair.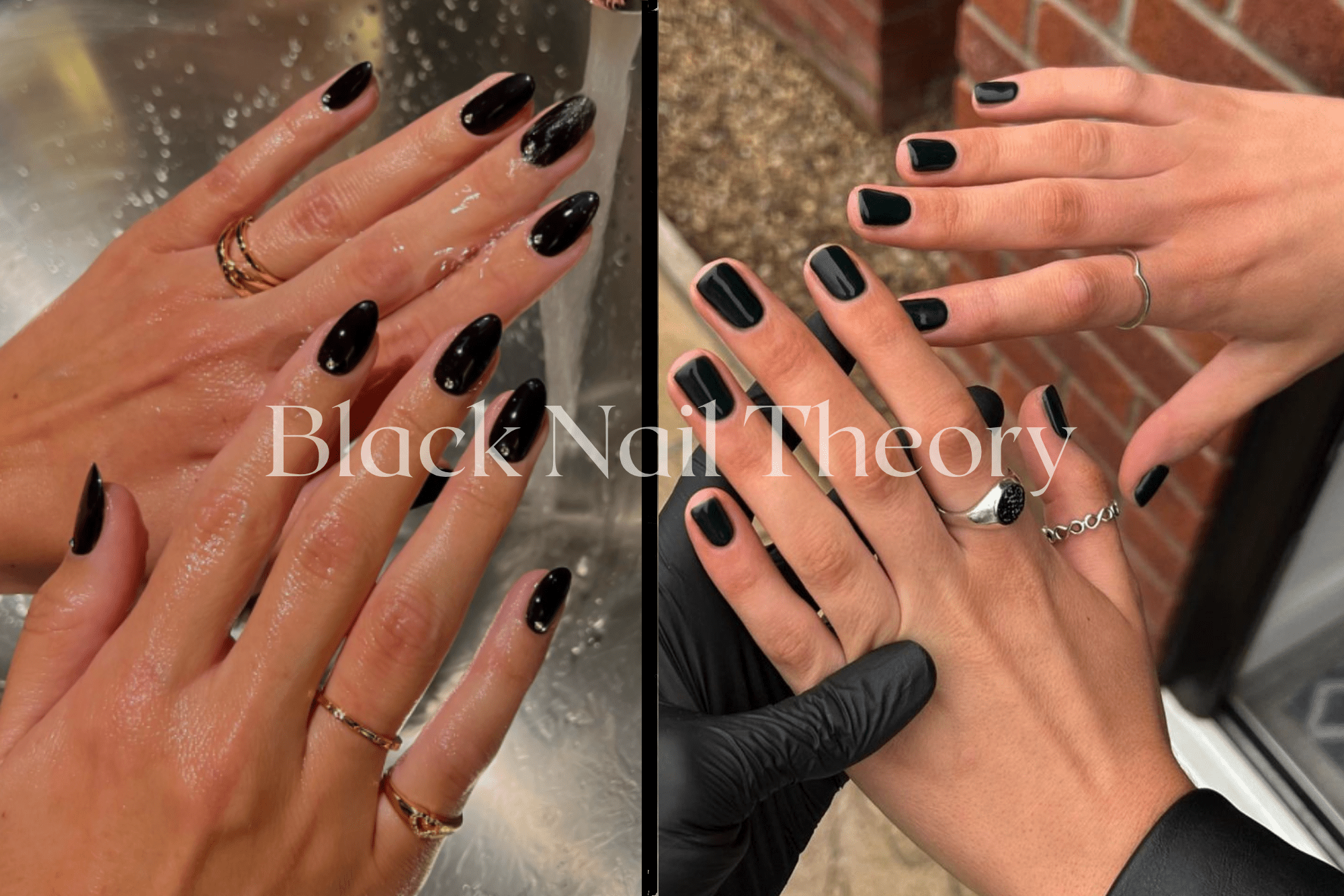 Black color in manicure is not only a classic choice, but is an element of boldness and exudes mystery.
Have a bite