Wherever you are, you are just a few clicks away from your ideal and perfect look for any occasion!
Dazzy Taco Dressing has been inspired by the need we all have for extra doses of style and elegance. It has been created to always to be there whenever you need it!
That's why, online services are the most direct and fast way to contact with you and discuss whatever concerns you by making an online session which you will choose out of any category.
Discussion topics are adjusted to your needs and to the things you want to here and be informed about. You can also show us your clothes, discuss about them and how you can combine or renew them.
It is an online service that you can easily use, since you have the opportunity from where you are not only to change your style but also be informed about all the latest fashion trends.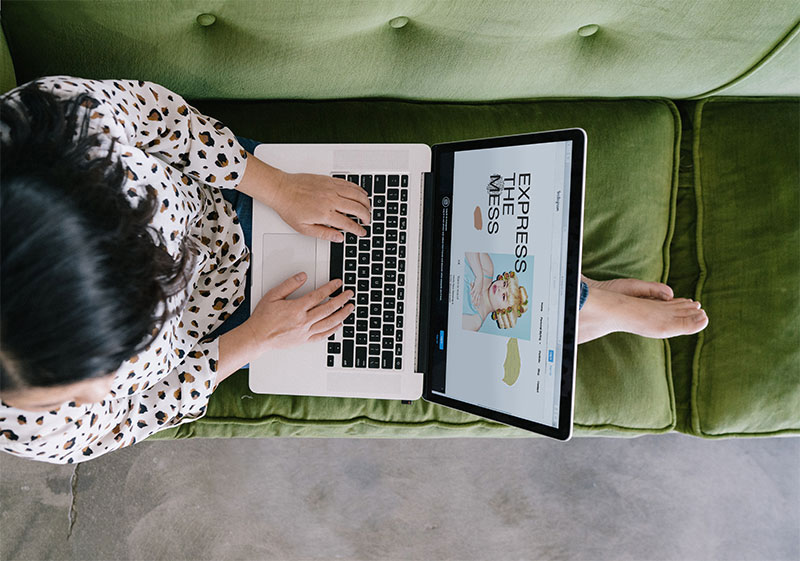 Distance and the stressful time of everyday life are no longer problems in style communication!
Have a bite