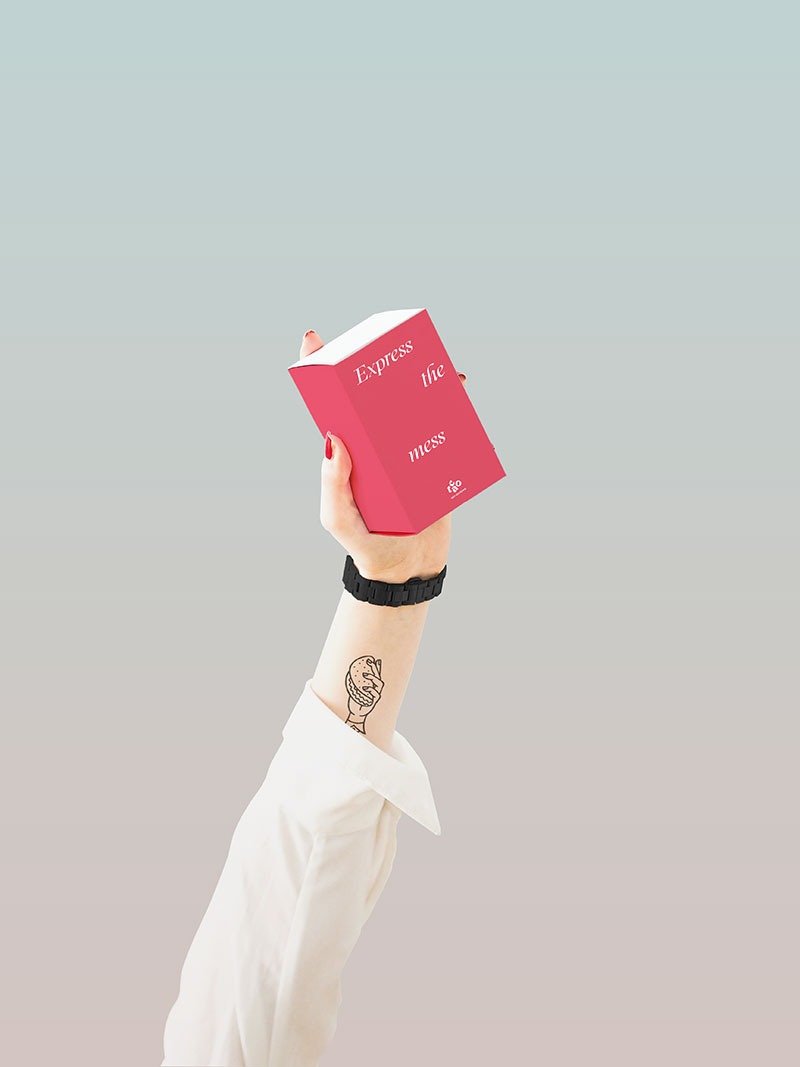 How important is the role of clothes in the overall aesthetics of each image? How special do you want your brand to be?
So how many things can you notice when you look at a photo or a tv
commercial? All these questions and many more answers to the aesthetics you want to give to the product you want to advertise.
We are here to discuss with you everything you are thinking of doing and to suggest the appropriate clothes that correspond to each campaign with the aim not only to the overall image of the company but also to the sales growth.
Social media, as an important factor in advertising, requires an interesting plot of images and content.
The world of advertising differs a lot in the way of thing and implementing each production. It depends on where you want to address to and how you want to promote your product with a clever and useful way that will gain the consumers interest.
Every company that has its own clothes or completely different products that are not related to them and want to belong to the category of the special brands in the market, is based on the constant update of the fashion trends and is adjusted to the need of her clients and creates campaigns with a modern concept.
This can be done either for a possible photo shoot or with an interesting plot for a short video. Tv spots are based on the immediate information of the consumers and try to draw your attention and interest in a few minutes.
Have a bite