The exciting world of TV requires imagination, creativity and fast pace.
The news industry, entertainment shoes but also the series with the scandalous plots of each script are three different categories of styling each of which requires separate knowledge and skills.
Serial are divided into different categories and depending on each character, the plot and the requirement of each role, the respective clothes are adapted. In contrast to the news section where a more minimal aesthetic is required with more strict lines and one coloured total outfit. Entertainment shoes on the other hand are based on a more funky version of clothes more colourful and impressive designs.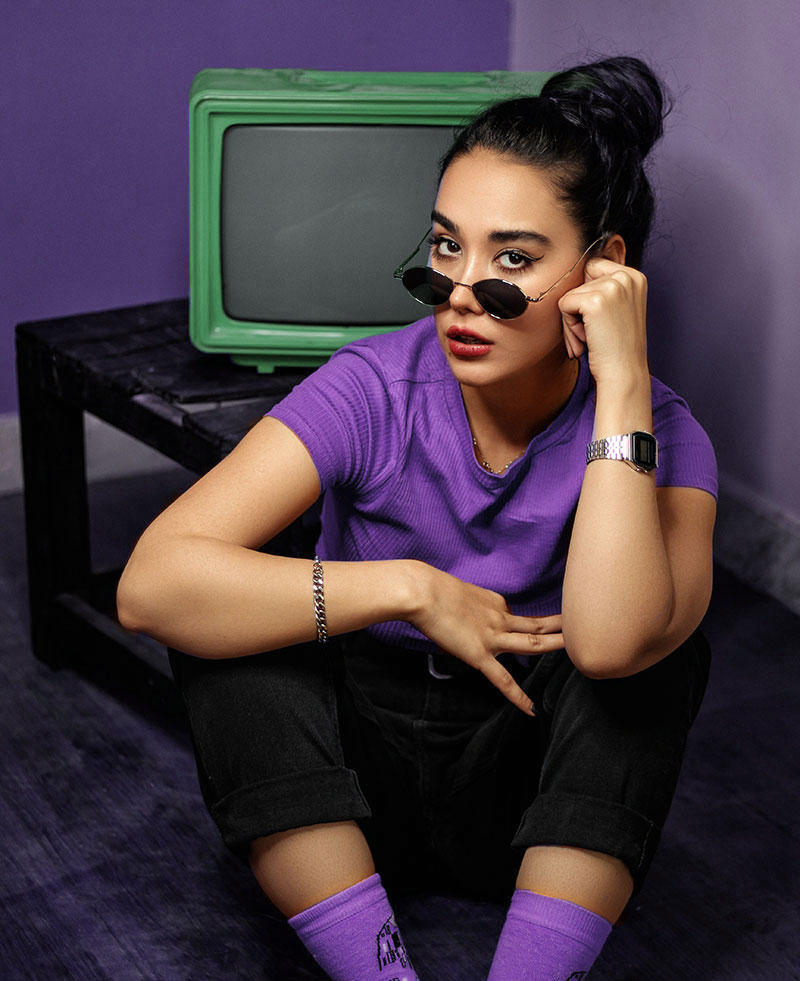 The successful recipe of taco for the implementation of each project is based on communication and understanding between its partners with the aim not only of their overall image but to the comfort of each presenter of actor during each tv program.
The goal of each Tv production in collaboration with the tv stylist, is to protect the overall image of each show, highlighting a nice aesthetic which is adjusted to every person's appearance.
 
We are able to understand their needs and suggest compete proposals for their total appearance by choosing the clothes that suits each one separately. 
Consistency, organization and creativity towards every tv production are the basic elements that characterize us.
Have a bite