Formal occasions: Why you need an image consultant
The way you dress affects the way others see you, respond to you, and interact with you. It can also change your mood, boost your self-esteem and make you feel more confident and empowered.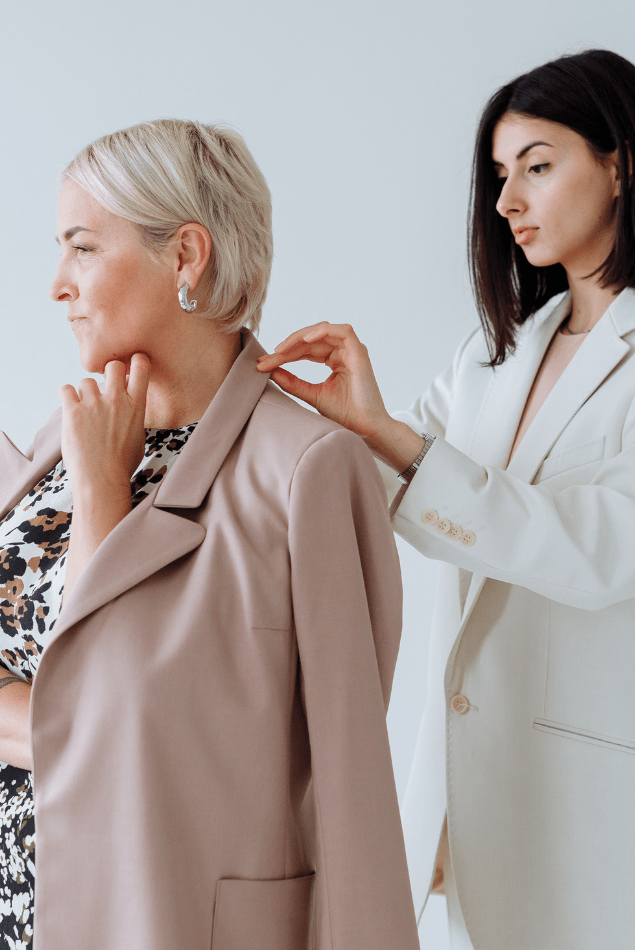 It's a harsh truth but your clothes and the way you present yourself make the difference. Especially when it comes to formal events, whether for professional or social purposes, you have to pay a lot of attention to your appearance. The best solution is to hire an image consultant, a stylist if you will.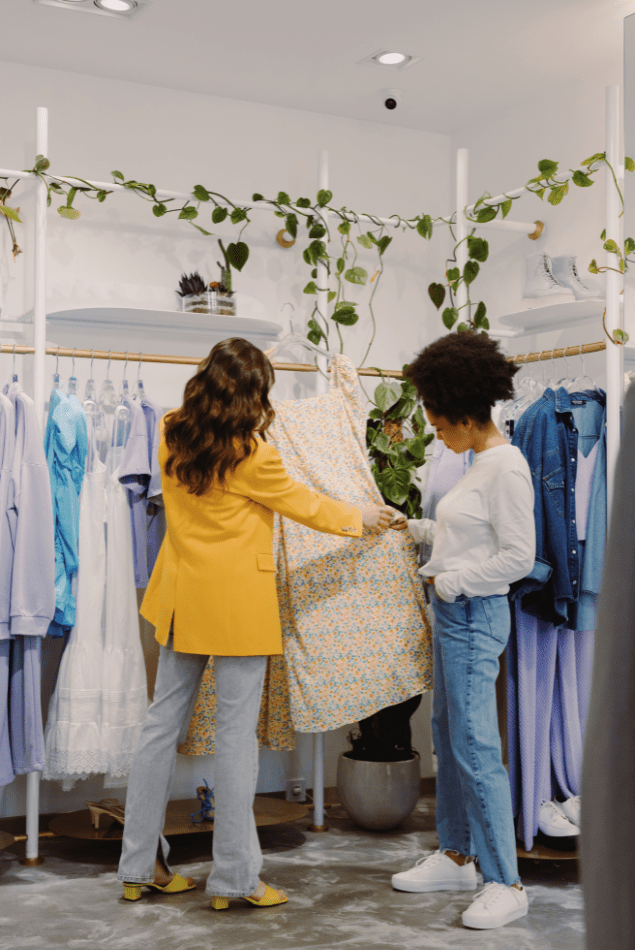 A very important reason to hire an image consultant is to make sure that they will choose the right outfit for each event. There are many types of dress codes and a stylist, with proper research, will know all the details and help you greatly.
Therefore, you will be able to prepare for the event without stress knowing that someone else has taken it upon themselves to find and gather the things you will need that day. However, shopping for the ideal outfit are quite tiring and stressful. So hiring an image consultant saves you time and stress.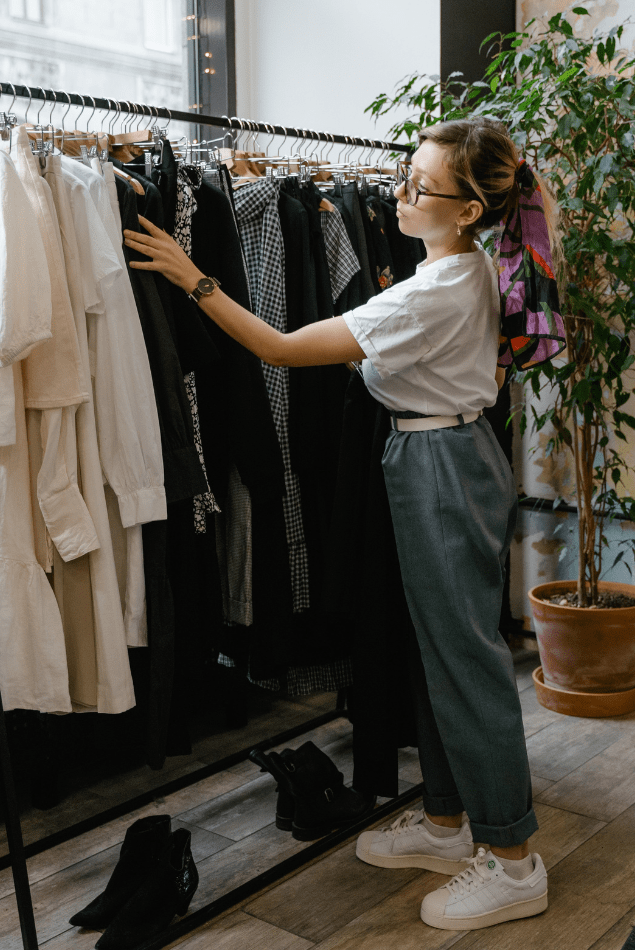 Another important reason is to save money. A good stylist collaborates with many brands and can find unique pieces for very low prices. So, for example, you won't waste a lot of money on a dress that you may never wear again. She can also pick pieces for you and show you ways to combine them with things you already have so you can re-wear them in different ways.
As for the outfit, don't worry. Your advisor will make sure to choose exactly what suits you. They will analyze your hair, eye colour and skin tone, assess your body shape and source the best clothing options that will maximize your assets and make you truly shine.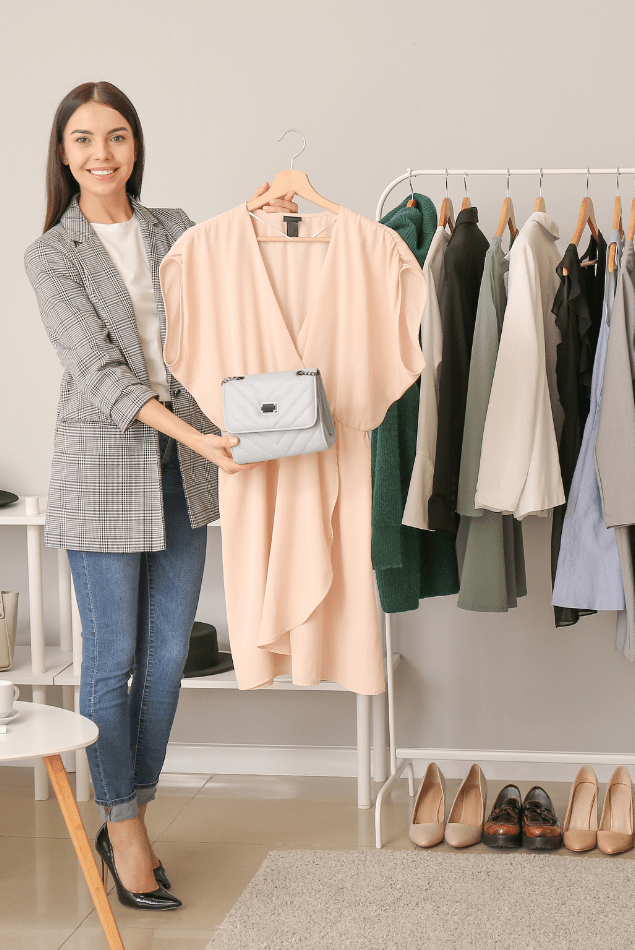 They will also provide you with some suggestions, maybe some trends that you hadn't thought of trying. You will try on several pieces until you end up with the right one and you never know, maybe that way you will discover the style that really suits you and decide to apply it to your everyday life.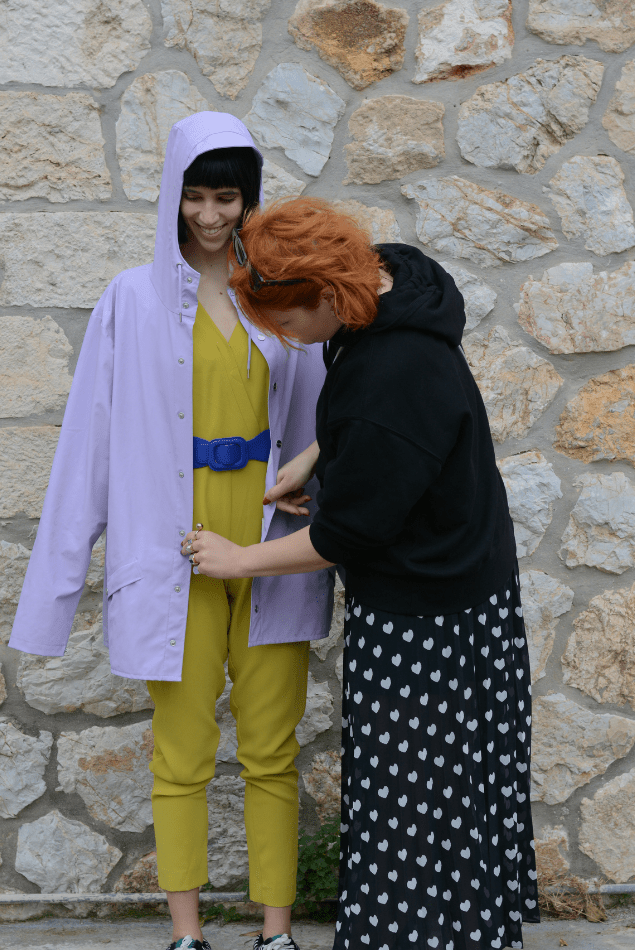 At
Dazzy Taco
dressing we offer
personal styling
services for all occasions. So if you are interested, all you have to do is click
here
and book your appointment with just one click. We will be very happy to serve you!
Have a bite